TEAM
---
Check out the
people

behind our projects.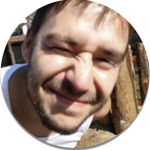 Andrzej
---
Game designer Designer of games and riddles. Many ESC Rooms in Poland comes from his own hands.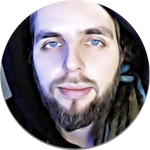 Damian
---
AI & VR Developer Full time game developer during the day, independent game designer at night.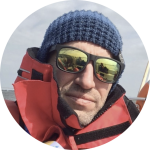 Tomek
---
founder @ madtoro.studio Arround gaming industry since 90s when his father published his first Atari games, game journalist, producer and project manager.
FOCUS
---
We are fascinated with AI and the endless possibilities it carries.
---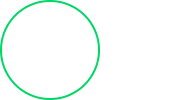 ML & AI
---
We are designing an innovative gamer profiling algorithm which will make playing games more exciting than ever.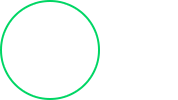 iOS development
---
Soon, we will start working on a Babylon's spinoff for mobile devices. Stay tuned for more information.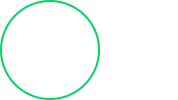 Playstation
---
We are in a process of development an ambitious Playstation VR game which will use the advanced AI system to adapt to player behavior.
WORK
---
We are hiring a CONCEPT ARTIST, if You got what it takes reach out to us: ts(at)madtoro.studio
---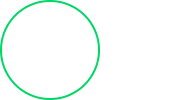 JOB
---
You would work remotely as a concept artist designing game's world and characters. We provide necessary tools and software for the job.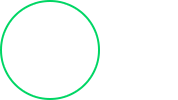 SKILLS
---
We accept newcomers! We want Your talent, not Your diplomas. We require basic knowledge with the Procreate or Photoshop and it is all the skills You need for now.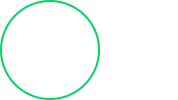 FORM
---
We prefer B2B contract for a one-two year period, regular contract is also available if requested.